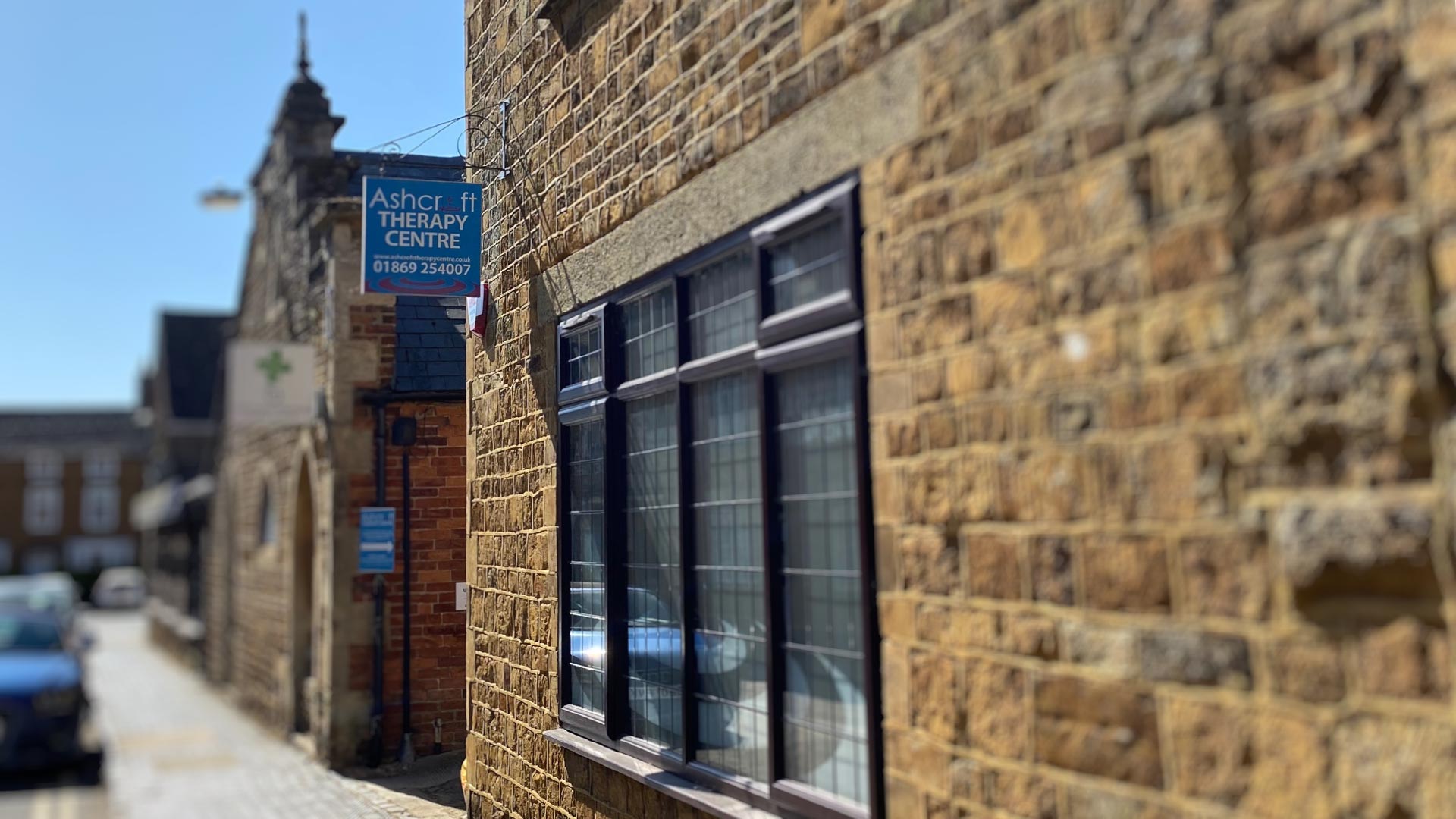 Now open at
Deddington, banbury
FIND OUT MORE
The Ashcroft Therapy Centre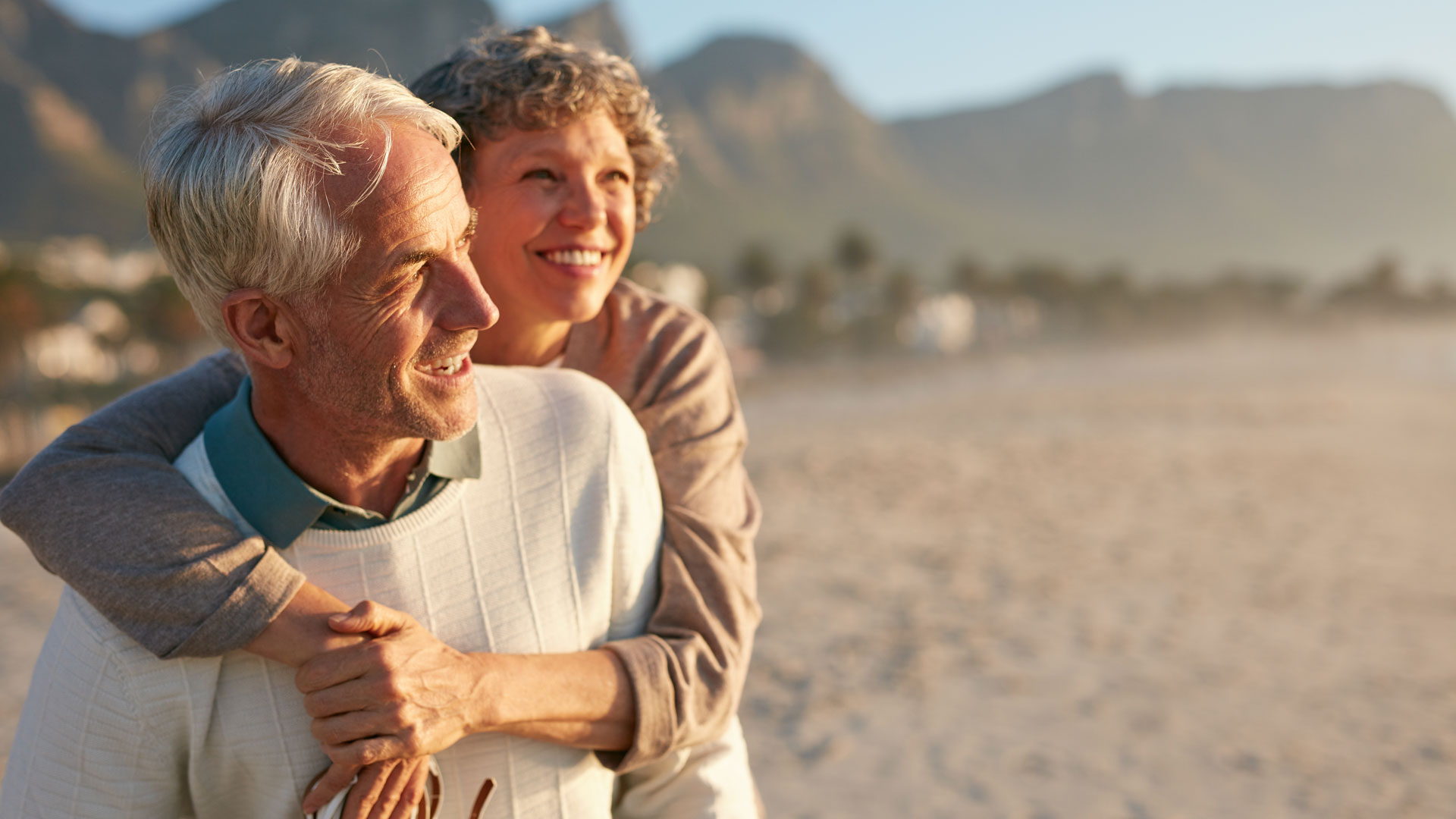 Osteopathy at the Ashcroft Therapy Centre
FIND OUT HOW
Unlock your health's potential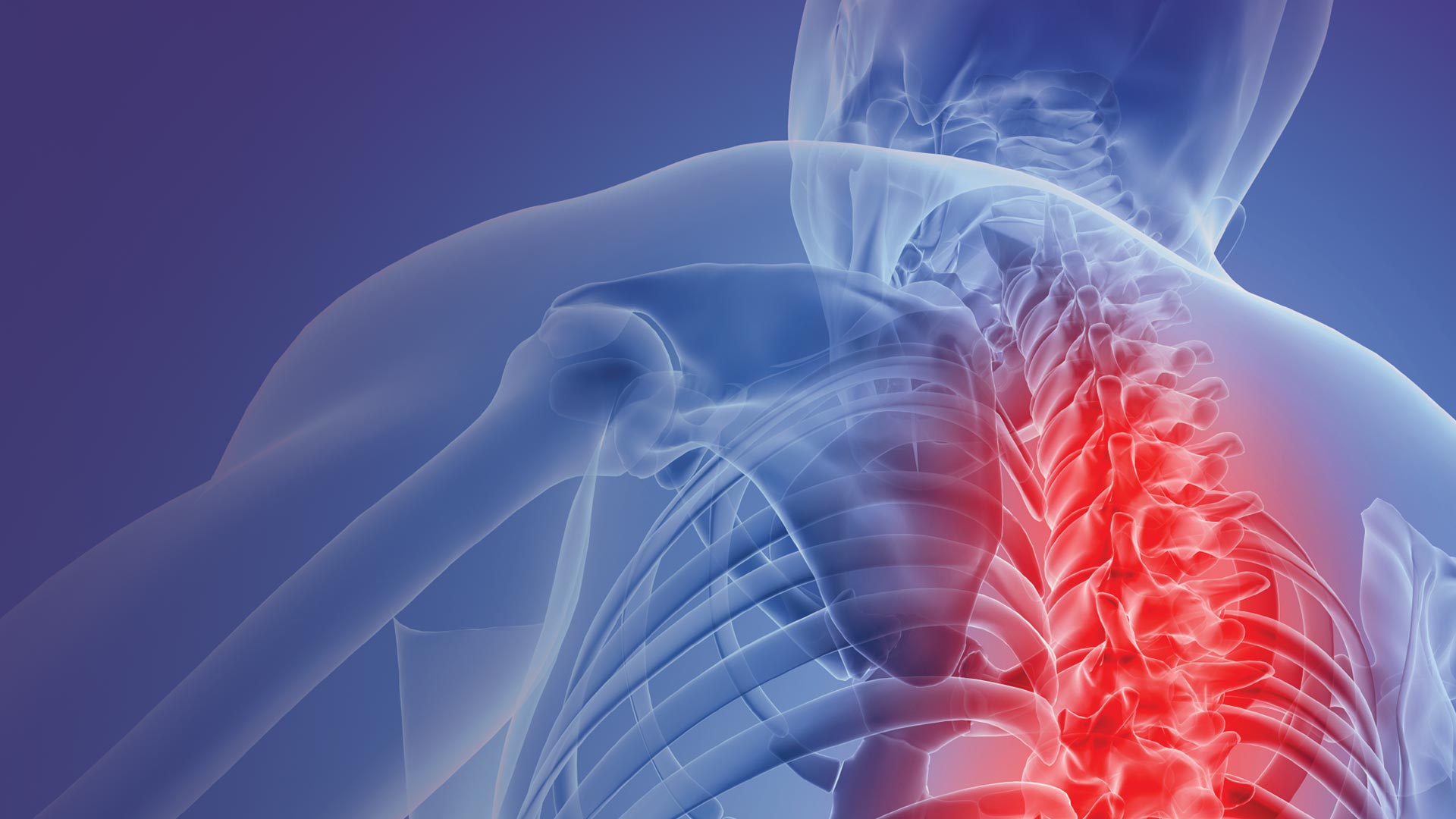 Osteopathy at the Ashcroft Therapy Centre
BOOK NOW!
In Pain?
Hello, I'm Richard Clements
Osteopath & Cranial Osteopath

I provide specialist osteopathic treatment of neck, back and joint pain
Since moving to Banbury from Brighton, I've been spending the past 3 years driving around North Oxfordshire as a mobile Osteopath, carrying out hundreds of Osteopathic Home visits, treating folk in their own homes in over 30 villages & towns. It was a great way of meeting the good people of this county and getting to know the area & landscape. However, due to the Covid situation & health and safety restrictions I've had to discontinue home visits. But I'm happy to say I've decided to practice at Ashcrofts Therapy Centre, all day on Wednesdays and Thursdays. Importantly, It's a very well run clinic and a safe environment for me to welcome my patients to.
In Brighton & Hove I worked at the Highly regarded Sussex Back Pain Clinic as a Senior Osteopath for 5 very busy, happy and successful years. 98% of my patients rated my treatments as excellent* so you know you'll be in safe hands.
*Clinical Audit, Sussex Back Pain Clinic, Hove, 2017
In my 13 years as an Osteopath, I've treated over 1,000 patients, continually developing and practising a very patient-centred approach to diagnosis and treatment, combining & utilising a variety of treatment techniques. I'm very passionate about getting people out of pain & keeping them out of pain, setting goals and targets that are meaningful & measurable to each individual. Almost everyone has potential towards health, for me, it's about finding the keys to unlock that potential.
I qualified from the College of Osteopaths in 2008, with a BSc (Hons)Ost, I also worked and trained for the NHS as a Senior Rehab Ass. with the neurological team working on the acute stroke unit, surgical wards and A & E at Whipps Cross Hospital (2006-2008). My continuing professional training has included workshops & lectures on advanced osteopath techniques, cranial workshops, brain trauma injuries, the Central, Autonomic & Enteric nervous systems & informed consent protocols, infection prevention, control and long covid lectures.
I specialise in Neurology and Cranial Osteopathy and excel in treating patients with acute and chronic neck, back & pelvic pain, chronic headaches and stress-related issues. Osteopaths can treat many presentations and conditions, I've treated folks from 2 days old to 95 years young & my patients have included people suffering from occasional aches and pains to patients with very painful disc/spinal injuries, and conditions such as Arthritis, Multiple Sclerosis, AS, Cancer & Strokes.
TESTIMONIALS
Donna Taplin, Saltdean

Richard Clements is a genius and sorted a very complicated foot injury. Come here before having surgery!!

Jane & Dave M - London E17

My wife and I have been regular clients of Richard for 2 years.
My wife suffers from tension migraine but since seeing Richard the migraines have been greatly reduced. Richard has also helped me with both my posture and vertigo.
We recommend him as a great professional and Osteopath.

Lee M – London E11

When I came to you I had a back problem for nearly 30 years. I'd kind of resigned myself to spending the rest of my days in pain. After one session with you, I was healed and have not looked back since. I feel like a new man and my standard of life has improved no end. Thank you so much, you really are, in true words, a great healer. A million thanks.

Maddy, Brighton & Hove

Thanks for all the laughter, snippets of wisdom, understanding and skill used to get me upright and walking each time I've needed help

Jan, Brighton & Hove

Many thanks for all your help. You are simply amazing. You gave me my life back. I am very grateful.

Alariyana P, Brighton & Hove

Thank you for your humanity, kindness and thoughtfulness. Thank you for your professionalism and thank you for your generous efforts to improve my health.

Sarah B, Brighton & Hove

Richard, so much gratitude and grace to you, thank you dearly for putting me back together so gently….. the future is beautiful

Debbie, Brighton & Hove

Thank you so much for all your help with my daughter Hannah.

Marilyn M, Brighton & Hove

Just a little note to say thank you for all your help you've given me. I really appreciate all your hard work.

Cheryl, London

Thank you so much for everything that you have done for me over the past few years, … to help bring about healing with all of my complex problems. I feel very blessed to have had the opportunity to get the right treatment to help me.
About Osteopathy & Cranial Osteopathy

Osteopathy is a safe & effective system of diagnosis and treatment for all age ranges
Osteopaths & Cranial Osteopaths treat the whole body and many conditions you may be suffering with, including:
Neck, Back and Pelvic pain

Disc Problems and Sciatica

Trapped Nerves

Muscular Aches and Pains

Arthritis & Joint Pains

Sports Injuries

Headaches, Migraines & Vertigo

Hip, Knee, Foot & Ankle Problems

Shoulder, Elbow, Wrist and Hand Problems

Postural Fatigue

Infant Colic

Stress Related Conditions

Long Covid
Founded in the 1880's by American doctors, Osteopathy is a regulated healthcare profession, recognised by act of parliament in 1993
Ashcroft Therapy Centre, Deddington, Banbury

Hudson St, Deddington, Banbury OX15 0SW
Treatment Information and Prices

What to Expect?
On arrival, take a seat in the waiting area.
Patients no longer need to wear a mask.
For New Patients – Initial Consultation
A full case history will be taken, this is a chance for you to tell your story and for me to ask pertinent questions relating to your presenting complaint, this includes any previous injuries or medical conditions you may have (or have had).
Then, with your consent, a thorough examination will be conducted. This will include testing movement of the problematic areas. This may include specific Orthopedic and Neurological tests.
I recommend wearing loose clothing, this makes examination, treatment and movement easier, very occasionally you may be asked to remove outer garments dependent on your presentation.
After the examination you will receive a full explanation of my working diagnosis, only after this discussion and with your full consent will we move onto treatment. There are rare occasions when Osteopathic treatment may not be appropriate, in these cases a full explanation will be given to you.
Osteopaths & Cranial Osteopaths are trained to safely utilise a wide range of effective techniques, including: joint manipulation, cranial techniques, articulation, harmonics, neuromuscular techniques (NMT), massage, stretching and fascial realease. Only when I've again asked for your consent will treatment begin.
A treatment plan, specific stretches, excercises and advice will be discussed & demonstrated to help you with your recovery and rehabilitation
For Follow Up Patients
Your progression and response to treatment will be discussed and an examination will be taken to assess any changes. These changes will be discussed with you before treatment takes place
Please allow 30 – 45mins for any follow up treatments
Prices for Osteopathy & Cranial Osteopathy
Initial Consultation with Treatment - £60 (1 Hr)

Follow up Treatments - £60 (30-45 Mins)
Due to increased operational costs and in line with inflation all treatments will now be £60 (from the 1st August 2022).